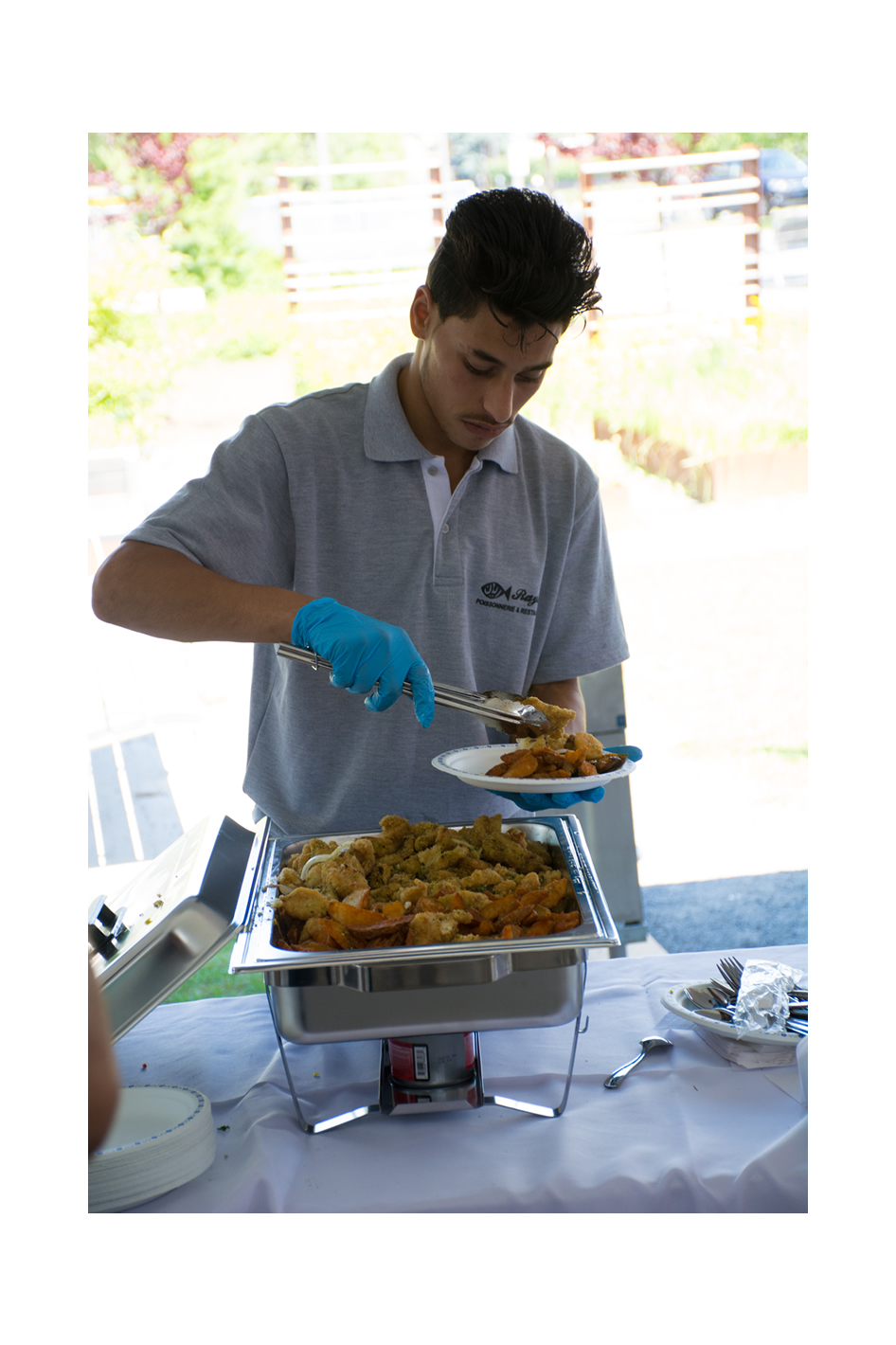 Rayan Poissonnerie and Restaurant work hard at giving their employees a comfortable, enjoyable work environment.
New employees can feel part of a team. At Rayan staff work together to not only help one another but to make sure that customers are getting a great experience.
We are always looking for people in the field of:
Food preparation (Assistant to the Chef)
Server
Cashier
Dish Washer
Busser
Prior work in any of these fields are an asset but we can train you. Other areas considered an asset would be:
Bilingualism
Reliable, honest and able to maintain a high level of confidentiality.
Be autonomous and learn quickly.
Prior experience working with the public and deal with complaints related to customer service.
Our company supports professional equality and is dedicated to employing a diverse workforce.
Fill out the form and attach your CV and Cover Letter.
We look forward to meeting you soon.